Lynne Jamieson, Professional Organizer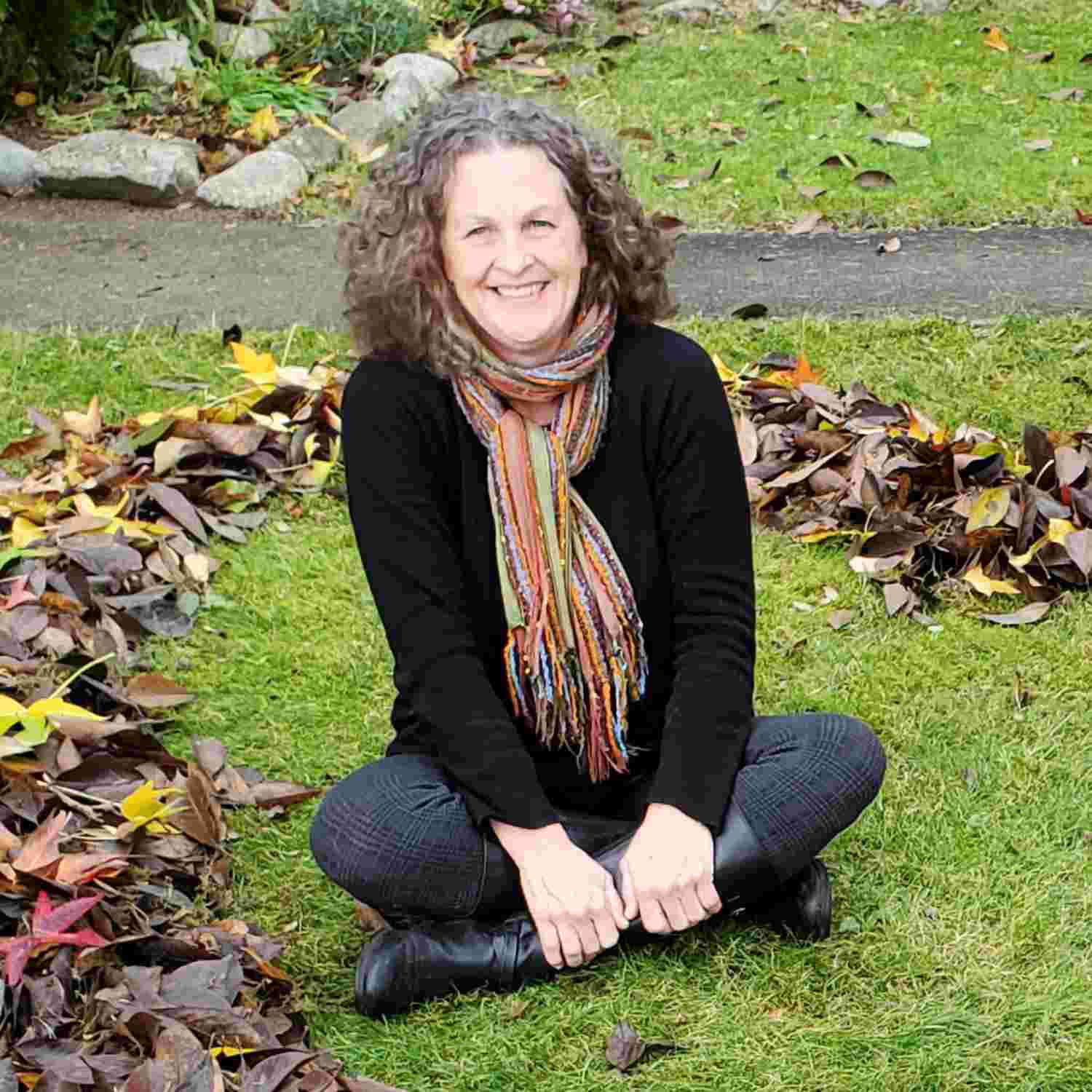 Hello, I'm Lynne and I love helping people get organized!
After over 20 years of management experience at various universities in B.C., I now get great satisfaction from applying my project management and coaching skills to help people get organized and to support them during busy, and potentially stressful, life transitions such as moving, downsizing or clearing an estate.
I know from personal experience that a calm and organized environment boosts productivity and reduces stress. It is my pleasure to help people create more peaceful and productive lives through the process of organizing. The joy, excitement and relief I see on someone's face after we have organized a space in their home is very rewarding - and the reason why I love what I do.
During my mother's illness and end-of-life transition, I learned how organizational support can make a difficult and emotional time easier both for the person who is dying and their loved ones. It is my honour to support people during life's challenging times by handling the logistics of organizing.
In addition to helping clients with their organizing needs, I am a mother, sister, friend, school bus driver, gardener, lover of blues music and a fan of puzzles!
What makes me an excellent organizer?
Caring nature
My calm, compassionate approach and easy sense of humour make me the perfect partner to guide you through the organizing process or support you during a challenging transition. I care about making the process work for you and will gently keep you on track and moving towards on your goals.
Spatial thinker
I am a visual person and a spatial thinker - this means I am really good at seeing how things fit together and creating categories and systems. It also means I am really good at jigsaw puzzles and packing the car for a road trip! I excel at making things fit comfortably and functionally into a space.